Openstream's Context-Aware Mobile technology and solutions have been deployed across several industry verticals, reaching millions of mobile devices worldwide.
Pioneering Innovation through
Multimodal Interaction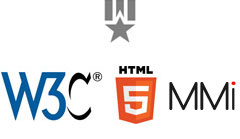 eMLE™

eMLE™, (pronounced: "Emily"), is an Enterprise Virtual Assistant that provides convenient access to the Enterprise Information Portal, Social Media, Collaboration and other Corporate Applications from a variety of mobile phones and tablets.

Solution Showcase
mobileforceONE™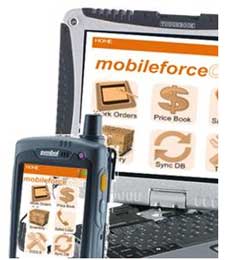 mobileforceONE™ is a one-stop solution for enterprises looking to enable a field force working out of the office and on the move such as field service technicians, field installation crew, belonging to Utilities, HVAC and Inspection Services. It delivers a robust mobile infrastructure that can be connected to existing back-end systems and front-end applications, without having to rewrite applications. mobileforceONE™ is delivered in the Customized-Off-The-Shelf (COTS) model with several pre-built and customizable features for the enterprise mobile force.
SmartAssistant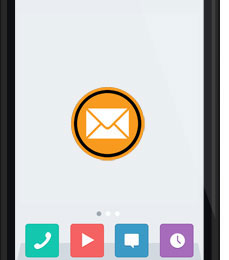 SmartAssistant is a context-aware Virtual Assistant that enhances the User Experience of Enterprise Collaboration and Communication channels and tools.
Pervasive Enterprise Collaboration has changed the way interaction occurs in the Enterprise. SmartAssistant enhances this intensely collaborative environment with Virtual Assistant Technology.